Instagram is the biggest social platform in the whole world and it comes under the top 10 social media platforms. Of course, if you have an account on Instagram, you do know the increasing power of Instagram in the digital world.
While scrolling Instagram during this quarantine days, you think about the content floated on Instagram more often. There are tons of pages in every field which you might think that it doesn't exist.
Well, my friend , if you have tons of celebrities in your Instagram feed and no any interesting fact which might get help you then read this post to find out what are the ten things you need to follow to make your Instagram more productive, fun and interesting for you.
#1 Comic Artists
Well, do you know? We can revive our old days when we love comics. On Instagram, there are hundreds of comic artists who make the most creative and beautiful comic each day. By following this we can make our feed more exciting. Here is the link of some famous comic illustrators. Link
#2 Movies / Shows review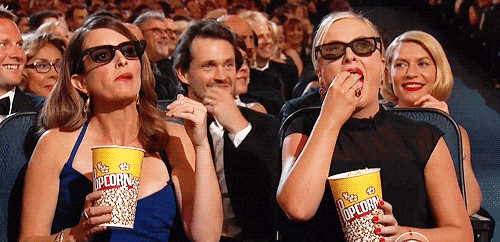 We are always eager to know which shows we go for next in Netflix or which movie to watch with your friends. If you're scrolling Instagram every hour then why don't we follow some good pages to know about the trending shows or movies? Now, start to follow some official pages of OTT (Over the top) channels like @netflix @netflixisajoke @netflix_in @primevideoin.
In these official pages, you will trusted information about what are the trending and upcoming shows or movies to watch.
#3 Global news handles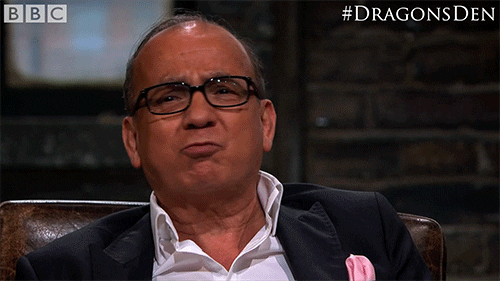 During this pandemic and we are at homes then why don't we become more aware about what is going around the world with most trusted source like BBC news. Yes, there are some official global news handles available in Instagram which you can follow. Link
#4 Book suggestions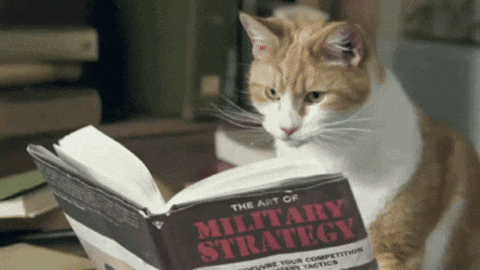 To all the bibliophiles, who need to read books more than anything and to those who are very particular about which books. There are plenty of handles on book reviews available on Instagram. Link
#5 Memes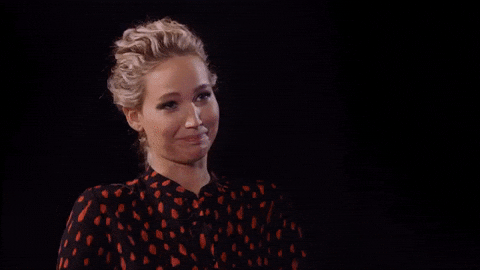 Well, if you don't follow any meme handles then you're actually missing something. During this time, it is the need of our hour to follow these funny accounts. Like I mentioned in my other article. Mental health in corona days. Here is the link of 10 of the best Instagram Meme accounts according to the followers base. Link
#6 Inspirational words
Yes, Instagram is hub of new budding inspirational writers who don't only write words but touches our heart too. Why don't we explore some good work of writers, when there are available enough. Here is some suggestion. Link
Yes, this blog which you're reading right now also has an account in Instagram. Link
So, if you didn't follow any of these interesting accounts. Go follow and thanks me later.
Thank you for reading