Be grateful to Corona, does it sound ridiculous? Find out the thought for being grateful these days. You should know it before its too late. We always take our life for granted. Just see what we are in nowadays. We closed our home and sat back till the lockdown is over. Who knew it before?
During these day, getting irritated and being bored is natural. We can't force ourselves but we can realize that how much should we be grateful for Corona.
Here are eight reasons why you should being grateful for pandemic before its too late.
#1 Family time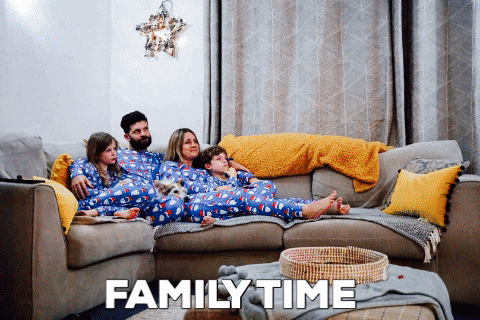 When do you last have this much time to spend with your family? When did you last spend time with your grandparents? When did you last have family dinner together? When did you make fun of your siblings? If the answer to most of these questions is 'a long back'. Then it is the time to be grateful and realize how much your family mean to you. You will miss these moments so much when we will back to our scheduled lives.
#2 Free time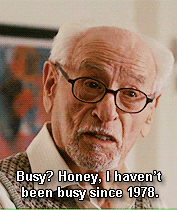 Free time! Yes, you have time for yourself now. Free time is also precious for us. Thanks to corona, we have realized that free time is important for us where you don't have your to do list. Free time also remind us that we are moving very fast even the time is passing very fast when you look back to your previous photos, you realized you have grown too fast, you didn't have this free time before to feel this.
#3 No pressure No pressure, yayy! This lockdown period, you can sense that you have no pressure to meet your deadlines. You just have to pass these days till its over. Even during weekends, we have a pressure of Monday on Sunday night so here everyday is weekend.
#4 Cook and Eat
In this quarantine, are you eating a lot without thinking? Have you made your favorite dish at home? For most of you, the answer is yes. We are appreciating food a lot much because wherever we are if we travel or not, if we go for shopping or if we work, the most important thing for our survival is food. So have your favorite dish and enjoy these quarantine days.
#5 Do what you love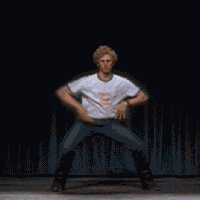 In this quarantine, are you doing what you love to do ? From painting, writing, sleeping, dancing whatever you love to do and haven't done since while. There is no one to judge you in your home. You can be whatever you want. It is not only you are finding your new hobbies but doing the old ones.
#6 Work from home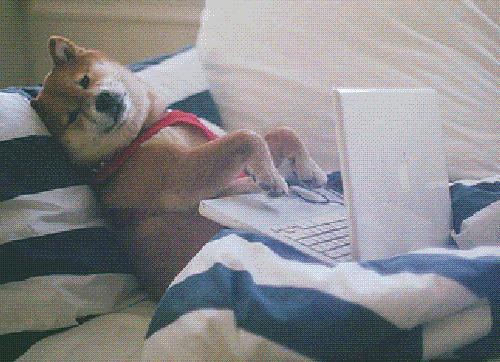 Does your company gives you work from home more often? Think about it. It is the opportunity where you have freedom to wear your pyjamas, sneak into your bed and do the work. There is a no boss no commutation. Its just you and your work. There are many productivity tips given by experts as how to be productive for work from home.
#7 Video calls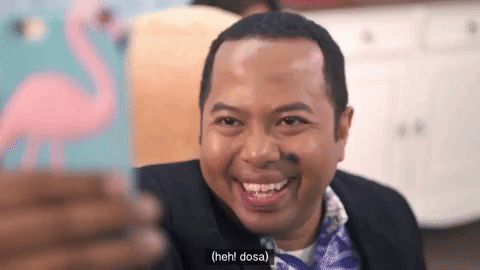 Video calls, a best gift from technology. Now in these quarantine days, you do video calls and show your homely look. Now, there is a reason to do video calls day in and day out.
#8 Past feeling of homesickness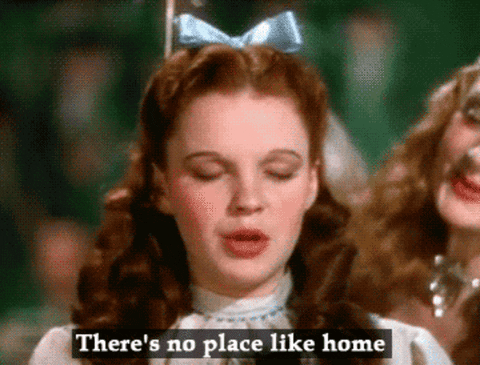 Remind your past feelings of homesickness, the moment where you really wanted to go home. You wanted to have home cook food, wanted to relax. At the end, your home is where you belong to. Now, this quarantine you have this wonderful opportunity to stay at home.
And yes, nature is healing. You might heard that many extinct animals have seen on the roads. Many articles have published to tell us, the wounds of nature is healing at its pace.
If you feel anyone of reason related to you or all of them, just be grateful for Corona to this time. Because when these quarantine days will over, you will actively remember these moments of staying home.
Yes, if you really want to be grateful, you need to stay at home.
So, don't waste this time by complaining and getting irritated and do make the most of it by doing whatever you want to do and thanks me later.
Stay home Stay Safe
Thank you for reading.
Summary
Article Name
8 reasons to be Grateful for Corona in our life
Description
Feeling gratitude is the key to thank God for what he gives. During Coronavirus lockdown, many of us affects our mental health. So why don't we see the gratefulness of this situation? Here are eight reasons to be grateful for Corona in our life.
Author
Publisher Name
Publisher Logo