The virus which shocked and locked the whole world right now has its effect on physical as well as on mental health. We can save ourselves by Stay home practice and protect our physical health, but what about mental health?
How are we making our mental health good? First, making anything right, we need to aware of the problem and not so positive thoughts which run in our mind continuously. Stay home and Mental health is now acting as synonyms in the battle of COVID-19.
What are the effects on our mental health?
a. Lockdown
Yes, everything has been locked up in many countries. All the famous places have shut, all the mega-events have canceled, all the celebrations wouldn't be possible. We can't even meet anyone right now that scares more.
b. Stay home
Every day just seeing the same four walls. Our mind fluctuates more often. Our eyes are programmed to see the same place, and people again and again. Mostly negative thoughts come in mind about our past, present, and future.
c. News update
Well, it's good to aware of the update of this pandemic, but the continuous repetition of one discussion, which has stopped the whole world, got us irritated day in day out.
d. Prisoners
We see ourselves as prisoners nowadays, where we trapped and can't come out. We can feel the pain of animals now, just like the zoo where they got lockdown, and we went to see them as our entertainment.
What are the positive reactions happening around the world ?
Many organizations are talking about mental health and suggesting all the possible precautions to fight and overcome the stress and pressure.
#1 WHO (World Health Organisation)
One of the point, WHO is suggesting us to minimize reading, watching, or listening to news about COVID-19, which makes us anxious, stressed. The constant stream about the news of this pandemic can naturally feel us anxious. Link
#2 Forbes
In the lifestyle domain, Forbes has posted an article on mental health and giving all the psychological measures to follow. One of the steps is to stay connecting with friends and our family through online. Link
#3 UNICEF
UNICEF talks about how parents can take care of their children during this outbreak. One of the suggestions is to design everyday schedules for kids so that they are occupied with their routine work everyday as most schools have also closed in lockdown in most of the countries. Link
#4 BBC
BBC has mentioned to do several measures to protect our mental health. One of the mentioned points is to be careful what you read. The emphasis is on to follow a trusted source. Don't go for every news you read. Link
#5 National Geographic
National Geographic wrote in their recent articles about keeping up kid's mental health. The article started from the experience of a 14-year-old child in Chicago who makes a list for family members about those who likely to live and likely to die due to COVID-19. They said parents have to model calmness in front of their children even if they fake it. Link
Apart from these mentioned organizations, there is much content that has been floating on social media and TV channels. Many Youtube bloggers are coming with their suggested ways to overcome these quarantine days.
There are also steps taken by Fintech companies for helping people with mental health conditions to manage their finances. Link
Many celebrities who keep posting their messages to stay home and keep telling us the positive ways and their new activities which they are doing to make sure their followers can adapt and pass these outbreak days.
Even numerous memes are coming in social media, and also they keep talking about animals' free life nowadays and how the earth is healing from the pollution day by day. Bloggers have posted these positive messages as to how they feel good about these quarantine days.
What can be the other measures we do at home for our mental health?
Most of the available suggestions in social media include how to being productive these days, how to acquire a new hobby, and lists goes on.
During these days, being productive is a good idea to pass these days, but somewhere it can put more pressure on our mental health. And if you're feeling anxious and don't cope with your productivity these days.
Here are few activities you can do to make yourself feel relaxed.
#1 Watch comedy genre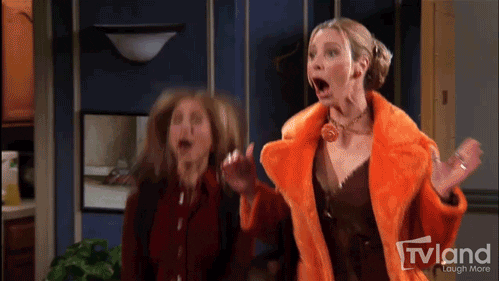 There are many shows which are available on Netflix, Hotstar, and Amazon Prime. If you feel a little anxious, just watch it without thinking another shot. There are many suggestions and comedy content you can find from the Netflixisajoke, which is available on most of the social handles.
#2 Music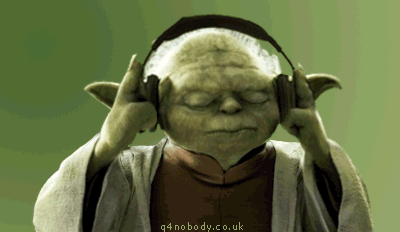 There are various studies which reveals that listening to music is one of the best remedy to come out from stress and anxiety. So revisit your old playlist and find some new songs for yourself.
#3 Playing with your pet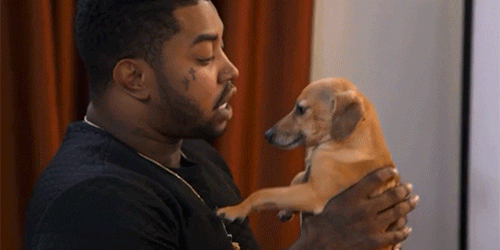 If you have a pet at your home, then this is the best time to play with them. Spend most of the time with them. As you are in the same condition of your pet to stay at home and can also share your thoughts too, and they will surely listen :p Stay home gives us this fantastic opportunity to receive their love.
#4 Mindful practices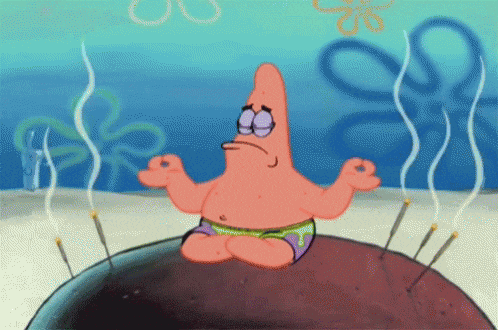 Mindful practices are synonymous with good mental health. There are a plethora of methods available on the Internet where you can practice and adapt these practices during quarantine days. While lying on your bed all day, you can also spend your time and do these mindful practices.
#5 Share memes to one another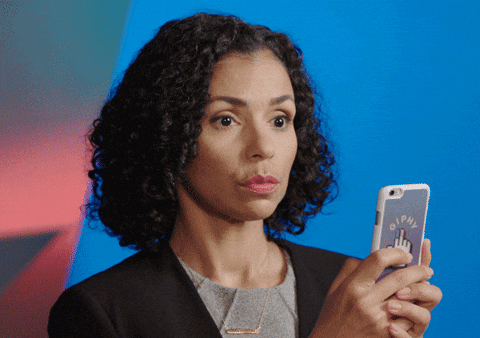 Sharing memes is one of them to do the thing right now. At least you can bring a smile and laughter to someone face. Why waste all the enjoyable memes by saving in your device because its the time to spread it and make your mental health better.
In the end, just sit back and relax. Do whatever you want to do, man. And make your mental health a priority. Feeling grateful is the key to fight with this battle of coronavirus because you never know when will this long time come to stay home.
Thank you for reading.
Summary
Article Name
Mental health in Corona days
Description
Our eyes are not programmed to see the same place. Coronavirus has impacted not our physical health but mental health in this lockdown period. Stay home and Mental health is now acting as synonyms in the battle of COVID-19
Author
Publisher Name
Publisher Logo