During this time, when we are feeling claustrophobic with only the same four walls surrounded by us. There are numerous people with their work, proving every day that they are our real heroes in Coronavirus outbreak.
Like in the Marvel movies, the hero who saves the world from demons with superpowers. Similarly, this time when this pandemic acting a worse beast, our doctors, nurses, police officers, sanitation workers are doing their job without hesitation.
Hero 1 : Doctors and Nurses
If you're an Indian, then I'm sure you must have heard the news of the attack on doctors and nurses. The reason is they were telling them to stay in isolation if they have symptoms of Coronavirus. But few citizen has decided with no sense to attack them.
But if you knew this news already, then you might observe this that there is no news of doctors or nurses who are in the strike because of this reckless behavior. Even we hear the story of doctors reacting with humanity. According to the BBC news article, a doctor said, "the incident won't deter me from doing my duty."
It's not only the matter of attack, but there is also news coming around all over the world that even doctors and nurses are now corona positive. Apart from their profession, they are also human beings. And despite that, they are with us to fight in this pandemic battle.
This is heroism and we are watching in the real world. Apart from doctors, if you ask me about the other real heroes, which protect us, are Policemen, news reporters, and sanitation workers.
Hero 2 : Policemen
In every affected country, there is a lockdown that only be abiding with the help of Policemen. Well, they are the ones who told us to go home and be strict with us, but it's all for our protection only. Their families are also waiting for them every day to come back home safely, but they are on their duty to make us safe.
Here 3 : News Reporters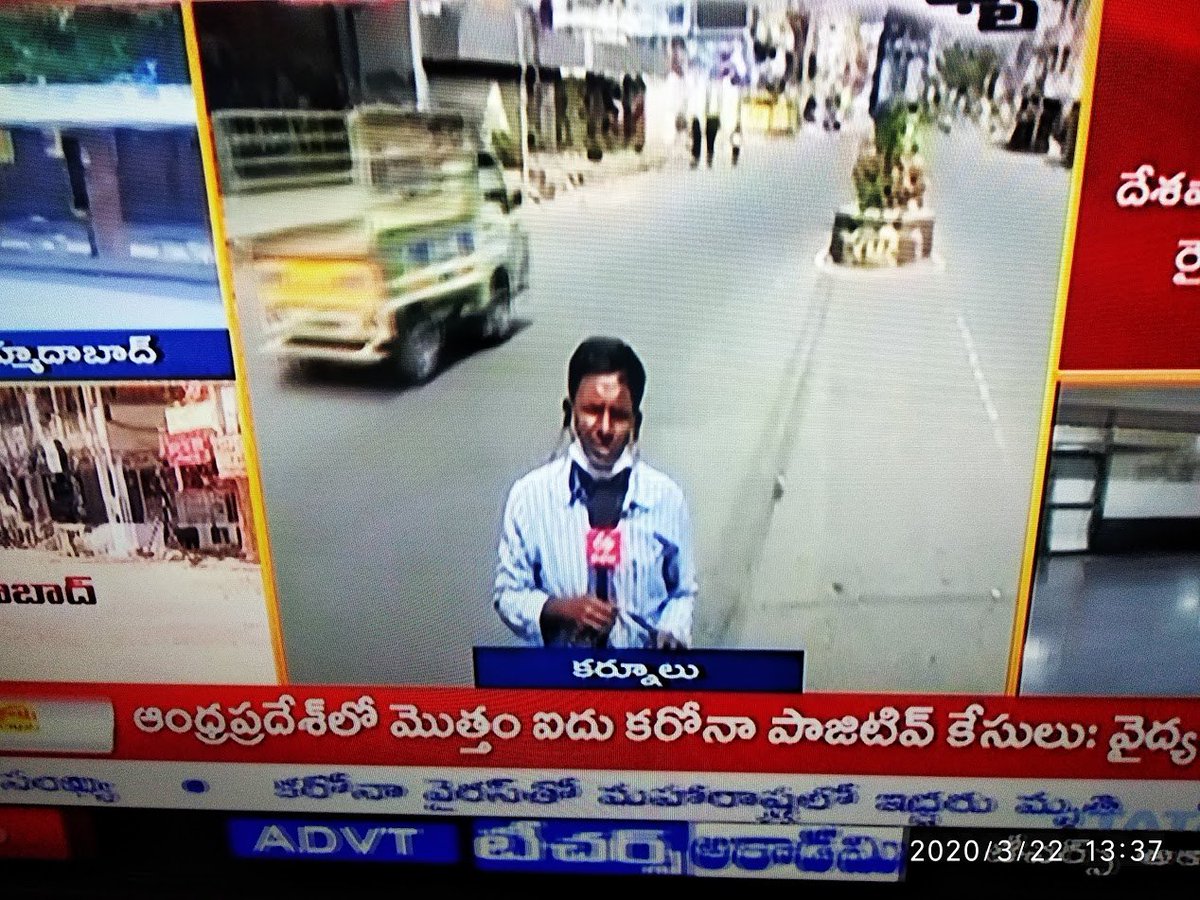 Next, a big salute to news reporters who are doing their work with utmost sincerity. This time, their work is as essential as other heroes, by providing the updated news day in and day out. Reaching to the field to telecast the news is not easy but too risky. They can also stay at home like us, but they are doing their duties to make us safe.
Even there are news of reporters in Mumbai who found to be Corona positive. It's very dangerous for them to do their job and even in some states of India, testing has also been started for reporters to make them safe.
Here 4: Sanitation workers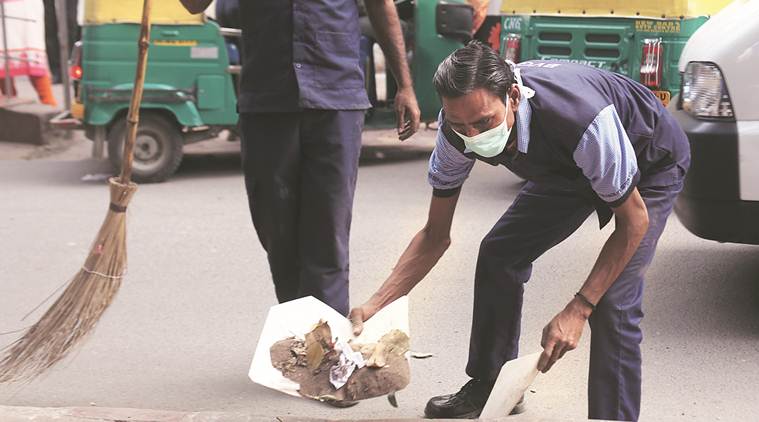 The real heroes with generous hearts are sanitation workers. If the space around your home is clean, then say thanks to them because they are doing their work religiously despite knowing the fact that if anyhow, they will ever infected by this virus, they don't have proper resources to fight. The government or NGOs can provide these resources, but they wouldn't arrange it themselves.
Well, these heroes are doing their part but along with them. There are numerous celebrities, government workers, the billionaire who came out to donate the fund. Well, billionaires like Ratan Tata and Bill gates have shown their rich hearts to this world. They are not rich by their money but from their hearts too. There are worldwide examples like these.
Many organisation came across mental health issue to support us with various suggestions to follow. In this pandemic, we are supporting each other to fight with this pandemic.
Even Google has their own way to thanks our real heroes by putting up the doodle for showing gratitude. Each day, on google search page there are doodles for our real heroes in coronavirus outbreak, which reminds us each time that how much we should be grateful for them.
In the end, I'm requesting all of you that if you meet any of these real heroes in your life, then don't hesitate to say at least Thank you for their work.
Thank you for reading.