Above image has mapped your mind now to your childhood. A sudden flashback of memories is racing in your mind. In this post, you will relive your journey of childhood. With the notion of nostalgia, I realize you that it has extinct. Like we always get to know about extinct species in the world but we often forget our extinct journey which is very hard to live, not because of your age or situation, but it is not existed normally like its before.
Before taking you to your extinct journey, let me mention some of the crucial change points, which does make your childhood journey extinct now.
Digitization, Its a very basic change which we see but from past 10 years, it has disrupt the whole human behavior. From attending online classes to virtual conversation.
Cell phones Invention, This invention has made us zombies. Without cell phone, there is no identity and with cell phone you have your identity embedded in your cell phone. These words are deep but somewhere it reflects the reality.
Internet, It has changed our lives. It doesn't only connect the whole world but became a whole drug which makes us addicted towards it. Not only addiction but redesigned the whole market of business, careers and trade. Now commerce has evolved as e-commerce and mail has became e-mail.
Now the new generation of 21st century can't even imagine, how to live without cell phone and Internet. Even there are some scientific studies which reveals that brain of new generation is changed. OECD has published its research last year about the brain evolution. Link
Now, we know what are the main changing points and reason behind this extinction journey. So, let me take you to your extinct journey which can only be present in our memories.
#1 Telephone Booth
There was a time in movies, how climax of the movies pictured around telephone booth.If you google search telephone booth, Wikipedia itself details about wireless mobile device is its recent development. Its very rare to see telephone booth near us.
#2 Cassettes/ CD
A time when purchasing Cassettes/Cd was itself a fun. How check the rainbows of CDs to check if its damaged or not. Yes, use of tape recorder which occupies an another space in our living rooms.
#3 Stapoo/Stone game
Old outdoor games like Stapoo or Stones, which is in the evening routine of indian children. This generation might be better at playing pubg but they don't know the feeling of these outdoor games which is not only for our mind but for our body too.
#4 Mougli Show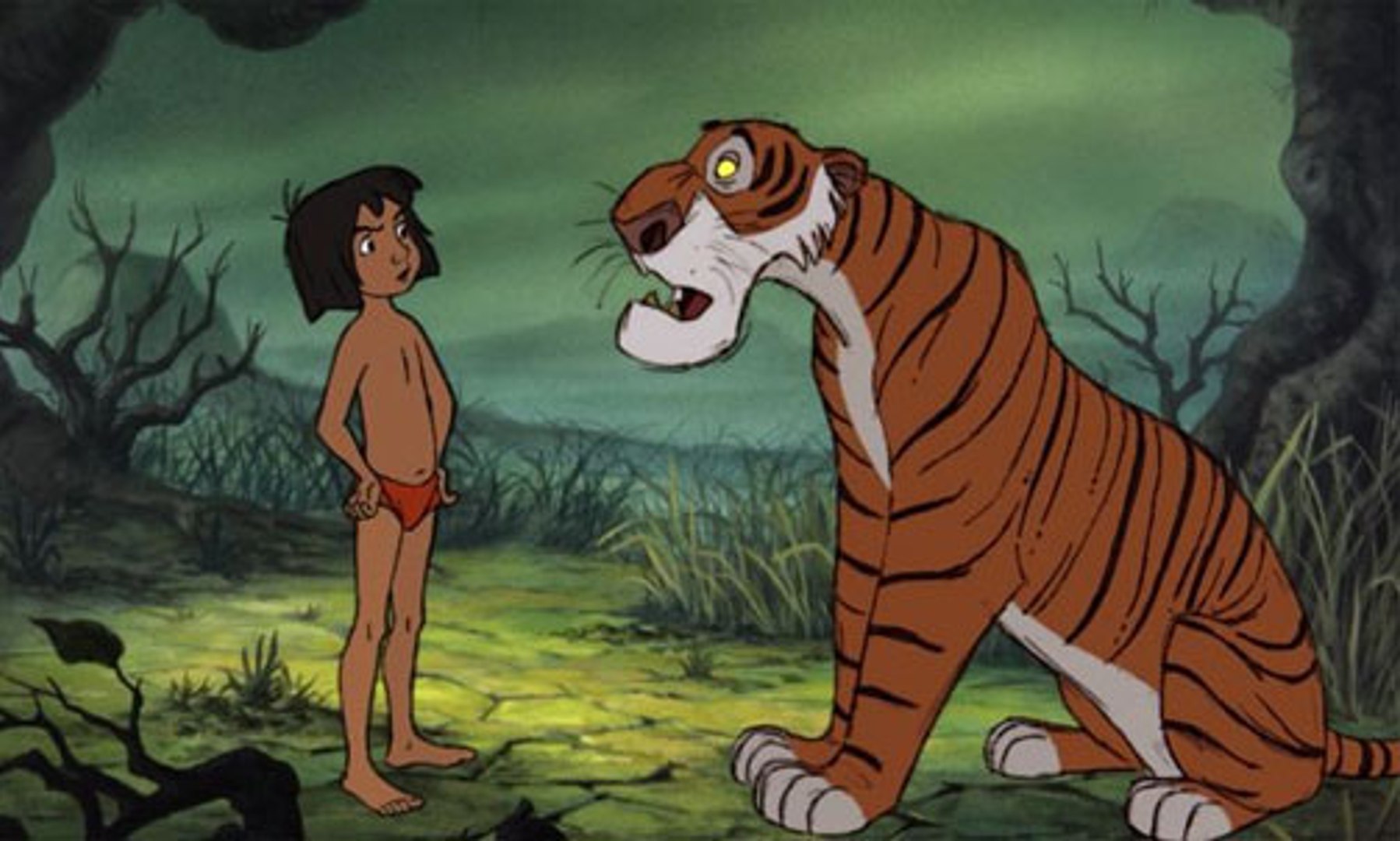 This show reminds us as a child who glued infront of TV every evening. TV shows which are part of our childhood. Just listening to the word, Mowgli Our mind starts playing its title track, 'Jungle Jungle pta chla hain….". This show was telecasted on Sahara Tv and other national channels.
#5 Poppins
Poppins, colorful candies which were easily available in school canteens and any mom and pop stores.
#6 WWF cards
These cards were also one of the favorite indoor game which defines the winning wrestler on the basis of their heights and weights. Now, they are only for the television show.
#7 Sweet Ciagrattes
There was a time when these cigarettes helped us to look cool. With its taste, it was the love of every child.
#8 Bytes
Those crispy and short bytes were all time chocolate snack. Now, byte is known for only computer storage.
#9 Water mobile games
The time when Iphone comes with water in it. But nowadays, iphone in children hands have lot of feature.
#10 Chacha Chowdhary Comic books
The time when comics were love and monthly subscription of chacha chowdhary was from most of the households. Then it came at as serial in Television.
#11 Beyblade
Time when beyblade was power for every child. The more it revolve, the more powerful it is.
#12 Video Games
The time when contra, Mario and dog gun game was so much excitement for all of us. Gun shot to duck and when this dog came was super fun.
#13 1 GB plan per month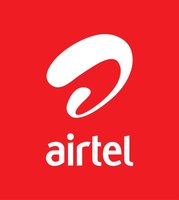 The time when we purchase a hell lot expensive prepaid plans of internet for our cell phones. Before Jio disrupt the market, 1Gb was enough for month because it cost around 300 rupees.
#14 MS DOS
The time when MS DOS was taught by computer teachers. With its lot of commands, we used to cram and play with it.
I hope, you have relieved your childhood and also an extinct journey.
Comment below what is left out for you in this extinct journey.
Thank you for reading.